Welcome

to the

#1

North American Asswolf

homepage on the

World Wide Web

Proudly serving the tri-state area since 2011!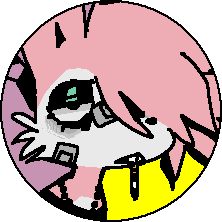 hi i'm victoria aka "oriole" and this is my website. my friends call me vivi, or sometimes tori. i am a bunny
i do drawings, music, and pixel art (i love dpaint). my art explores the question of what a wolf would look like with a big butt
---
What's

new

?
Updated

2022-07-22
asdfasdfasdf
~vivi